💖It's National Heart Health Month! 💖
and Wear RED Friday
Many of you have probably heard of heart disease as the No. 1 killer of women, killing more women than all forms of cancer combined.

Perhaps you or a family member has a heart issue?

As well as myself, there are a few women in my family who suffer from heart disease.

The older we get, the more we become aware of our health and how important it is to take good care of ourselves. The best way to do it is to eat right, walk long distances, or just do things that are good for your heart, but also for your overall health.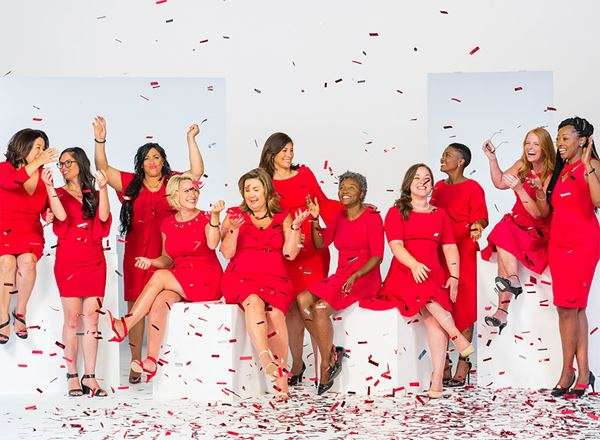 I was all for wearing red on Fridays in the month of February back when I first learned of the day many years ago while working at Prohealth Care.

I do it to show my support for us women and my family members.

As you may have guessed, my favorite color is Red. 😉😉
My Favorite Red Items here
With so much information provided by the American Heart Association, we can all educate ourselves about our heart health. In fact, GO RED is an acronym.

Let's help each other fight back:

G: GET YOUR NUMBERS

Ask your doctor to check your blood pressure and cholesterol.

O: OWN YOUR LIFESTYLE

Stop smoking, lose weight, exercise, and eat healthy.
It's up to you. No one can do it for you.


R: REALIZE YOUR RISK

We think it won't happen to us, but heart disease kills one of three women.

E: EDUCATE YOUR FAMILY

Make healthy food choices for you and your family.
Teach your kids the importance of staying active.

D: DON'T BE SILENT
Let every woman you know know that heart disease is our No. 1 killer.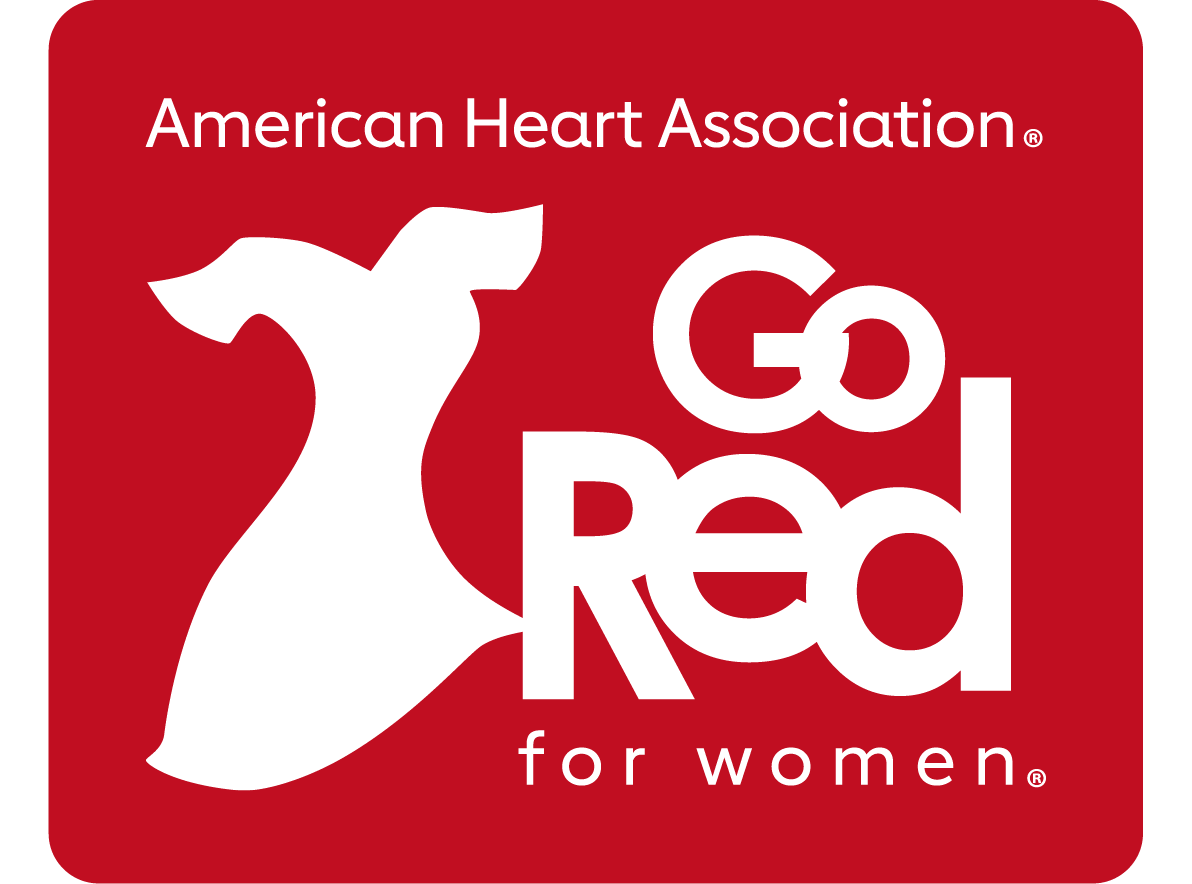 ---