Fun Facts about the color Pink
5 Fun Facts About the color Pink
There are five fun facts about the color blue that prove it's not just about feeling Pink.

When we think of the color pink, images of sweetness,
femininity, and charm often come to mind. This delightful hue has been
captivating hearts for centuries, and its popularity continues to flourish
across various aspects of our lives. From fashion and art to nature and
culture, the color pink holds a special place in our hearts.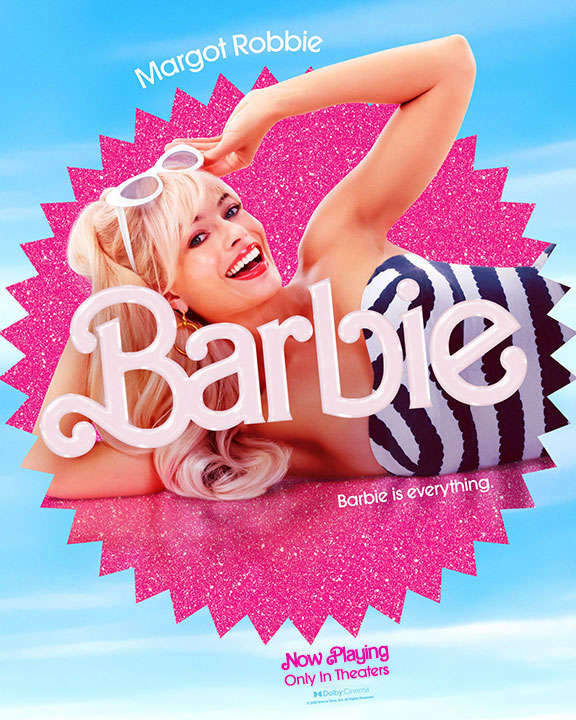 1. Barbie Movie is a Hit
Have you see it yet?
Barbie Mania is all the buzz and everyone is taking full advantage. Box Office hit a record high on its opening weekend and still going strong since.

While the Barbie brand has maintained a strong connection with the color pink over the years, it's interesting to note that the iconic Pantone shade was officially dedicated to Barbie. Surprisingly, it wasn't until the 1970s that Mattel began prominently incorporating pink packaging, despite Barbie's debut in 1959.

Barbie Pink is joyful and inspiring and stands as the original brand of girl empowerment.
Check Out Barbie Inspired Pink Here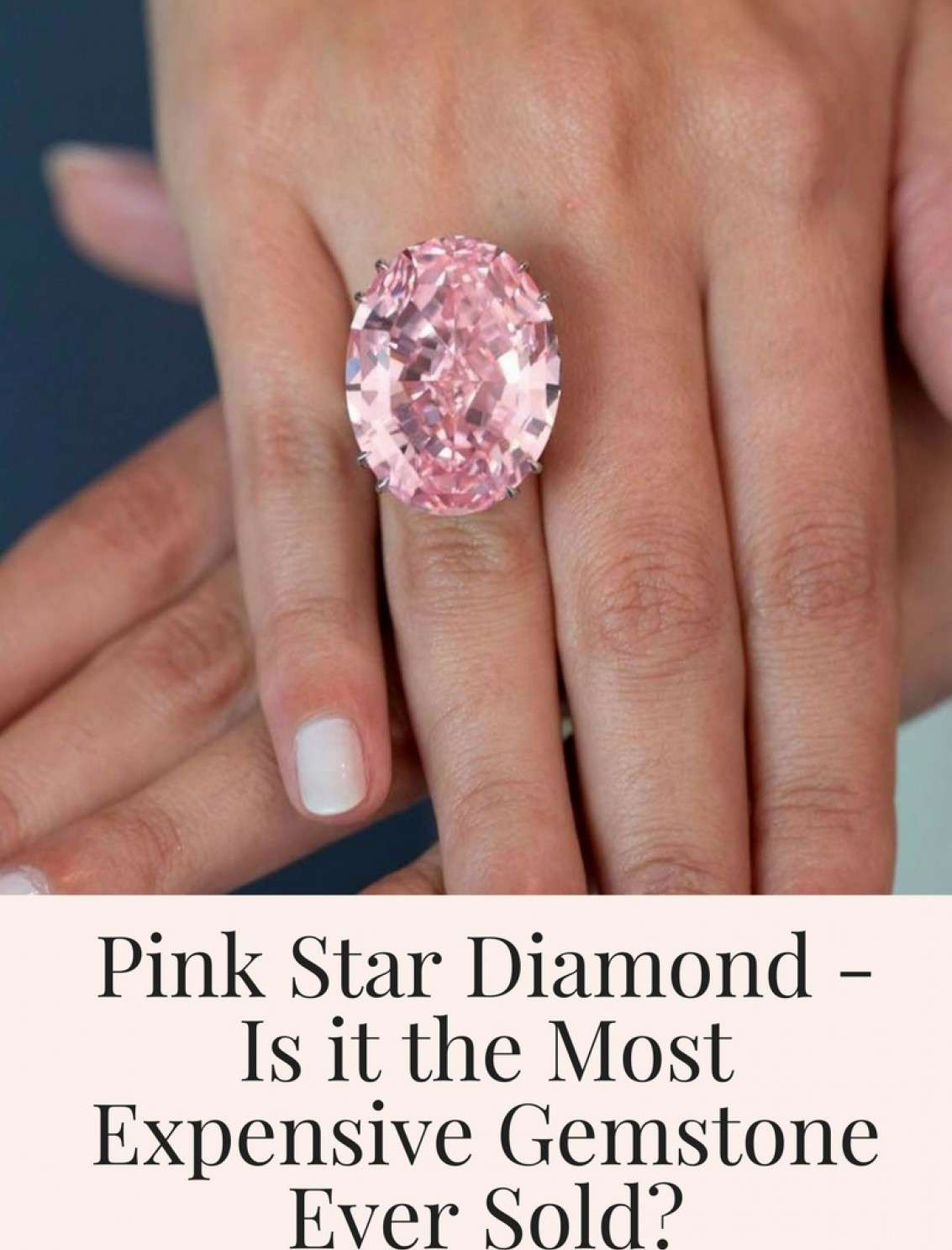 2. The Pink Star Diamond
Originally named the Steinmetz Pink, the remarkable Pink Star is a diamond of unparalleled elegance, weighing 59.60 carats (11.92 g). It has been designated as a Fancy Vivid Pink gem by the prestigious Gemological Institute of America. Discovered in 1999 by De Beers in South Africa, the diamond emerged from the earth as a 132.5-carat rough stone. Of significant note, the Pink Star stands as the largest-known diamond ever to receive the coveted Vivid Pink rating.

The remarkable Pink Star took center stage at a Sotheby's Geneva auction on November 13, 2013. It achieved an extraordinary sale price of CHF 68,000,000 (equivalent to CHF 76,325,000 or USD 83,187,381, inclusive of commission fees), establishing a new global record for the value of any gemstone. Prior to this, the title had been held by the Graff Pink.


A significant turn of events occurred on April 3, 2017, when the Pink Star found a new home through an auction held in Hong Kong. Chow Tai Fook Enterprises emerged as the successful bidder, acquiring this exquisite gem for an impressive sum of US$71.2 million.
Check out Pink Jewelry Here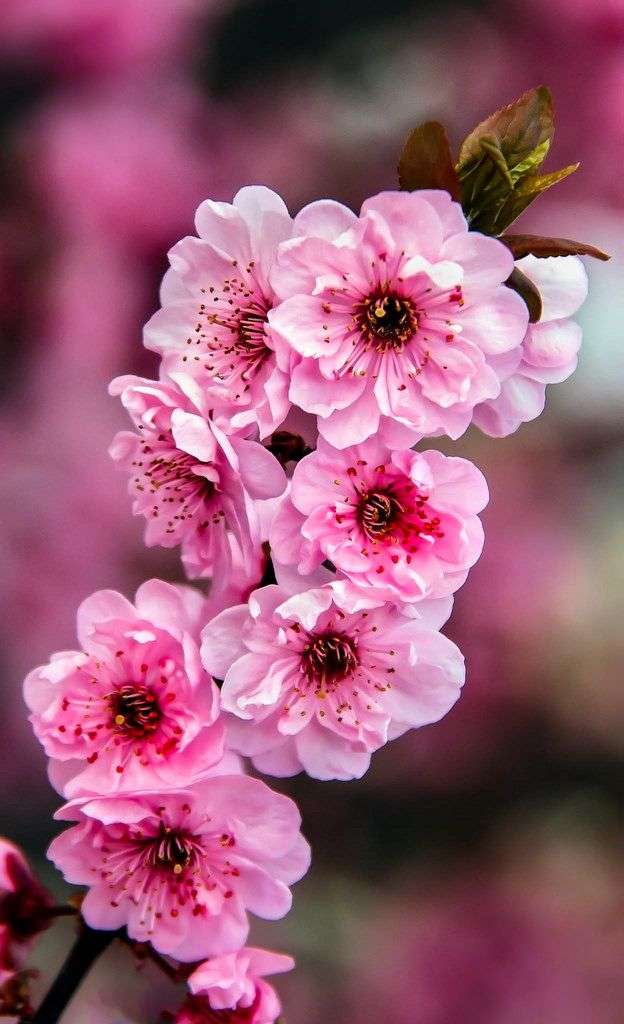 3. Pink in Nature
Pink is commonly found in nature, from vibrant pink flowers like
roses and cherry blossoms to flamingos and certain species of butterflies.
As in peonies, they owe their color to a pigment called anthocyanin.

Here is just a small list of Pink Flowers:
Azalea
Begonias
Calla lily
Pink carnations
Cherry blossom
Dahlia
Pink Hibiscus
Hyacinth
Hydrangea
Lotus
Orchids
PeonyRocktrumpet
Pink roses
Shop Pink Options Here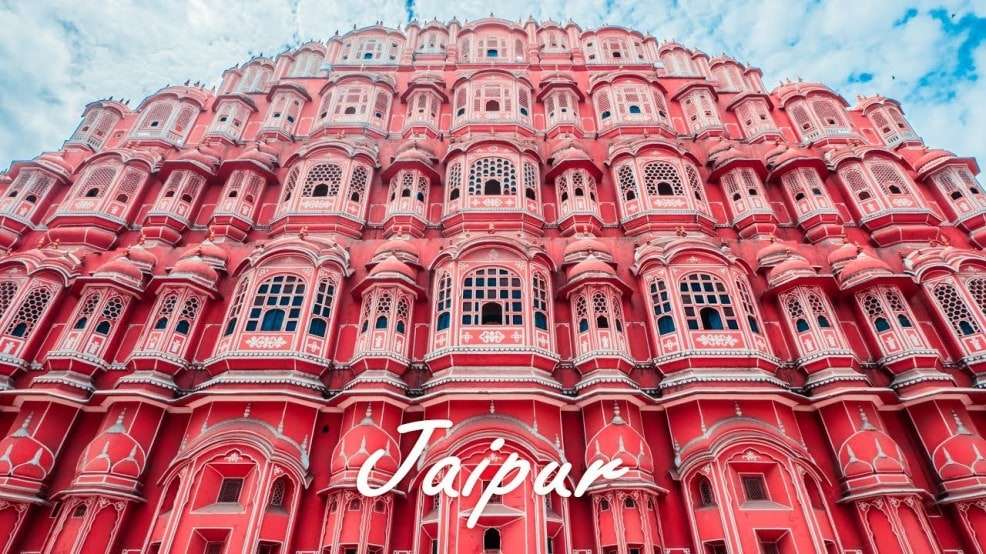 4. The Pink City
Jaipur, a city in India, is often referred to as the "Pink City" due to its iconic pink buildings.
Get Noticed Here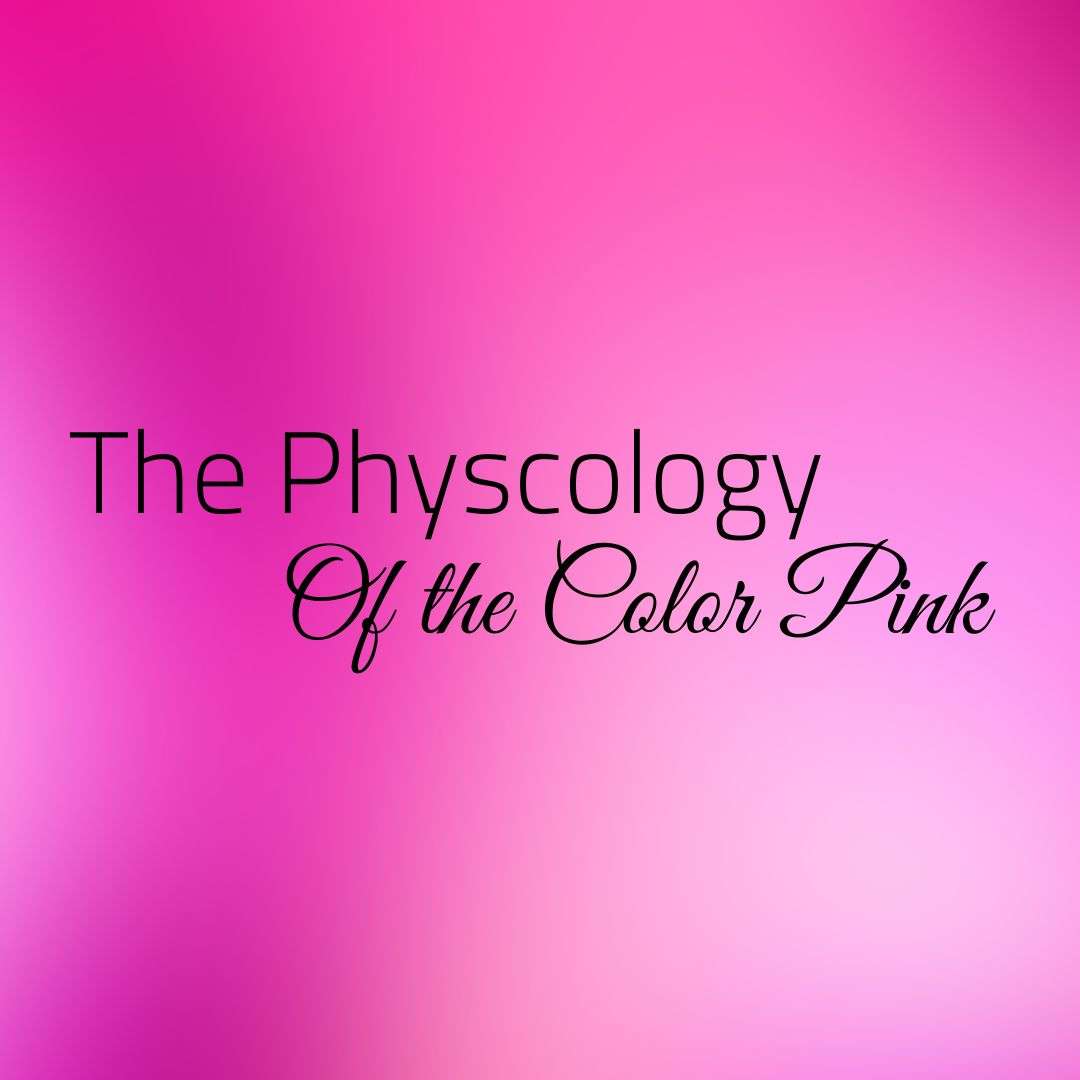 5. What is the psychology of Pink?
Studies have suggested that the color pink can have a calming
effect and even reduce aggression in certain situations.

Whether you're "tickled pink" by its charm or mesmerized by its allure, the color pink continues to leave an indelible mark on our hearts and minds. From the delicate petals of a blooming flower to the vibrant hues of contemporary art, this enchanting color never fails to evoke emotions and captivate our imagination. So, let's celebrate the magic of pink and embrace the joy it brings to our lives!

In a world full of colors, pink stands out as a beacon of
sweetness, positivity, and hope. Embrace the pink in your life, and let it
infuse your world with its delightful charm!
Discover Your Right Color...
What color looks best on you?
Take the Quiz
Here are some more Fun Facts about the Color Pink.
1. Pink is not part of the visible light spectrum like red, blue, and green. It's actually a combination of red and violet light.
2. The term "pink" was first used as a color name in the late 17th century.
3. The world's oldest pink color comes from a pigment found in 1.1 billion-year-old rocks in the Sahara Desert.
4. Pink can have various cultural associations; in Japan, it represents masculinity and strength.
5. Pink is often used in advertising to evoke feelings of romance, love, and femininity.
6. The pink ribbon is a universal symbol of breast cancer awareness.
7. Pink has been a significant color in pop culture, influencing movies, songs, and fashion trends.
8. Flamingos are born with gray feathers, and their pink color comes from their diet, which is rich in carotenoid pigments.
9. Pink salt, like Himalayan salt, gets its color from trace minerals present in it.
10. The first recorded use of "pink" as a color name in English was in 1681.
11. In the 18th century, both boys and girls commonly wore pink clothing, with no gender associations.
12. The cherry blossom season, known for its pink blooms, is celebrated in many countries like Japan and the United States.
13. The pink fairy armadillo, found in Argentina, is one of the smallest and rarest species of armadillos.
14. The famous "Pink Panther" character first appeared in the opening credits of the 1963 film of the same name.
15. The color pink is often associated with positive emotions like love, compassion, and joy.
16. "Pink noise" is a type of sound that has equal energy per octave and is often used in sound engineering.
17. The Pink Floyd rock band is known for its unique and influential music.
18. The "Pink Panther" diamond is a fictional gem featured in the "Pink Panther" film series.
19. Some rose varieties, like the "Double Delight" rose, display beautiful pink and white petals.
20. In China, the color pink is associated with marriage and love.
21. Pink eye (conjunctivitis) is a condition where the white part of the eye becomes inflamed and pinkish.
22. The song "Pink" by Aerosmith and "Pink" by Janelle Monáe celebrate the color.
23. The Pink Gin cocktail combines gin with Angostura bitters, giving it a pink hue.
24. The pink river dolphin, also known as the Amazon river dolphin, inhabits the rivers of South America.
25. Pink is a playful and energetic color often used to create a lively and vibrant atmosphere.
Shop for Pink Jewelry Here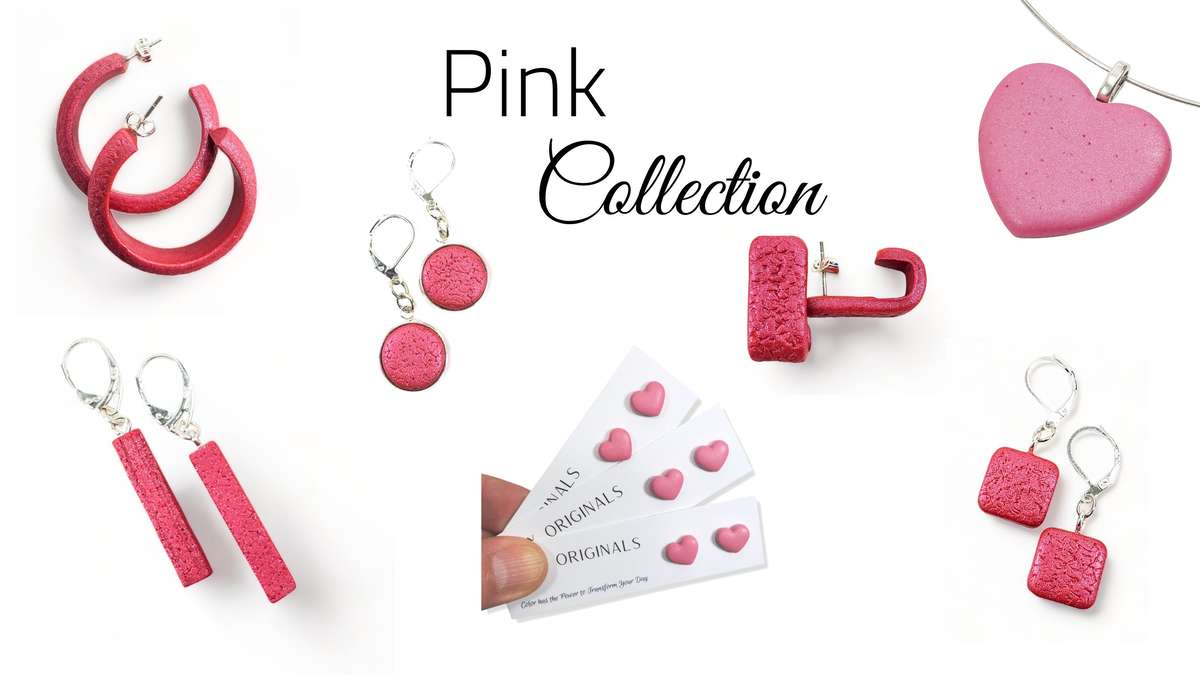 ---